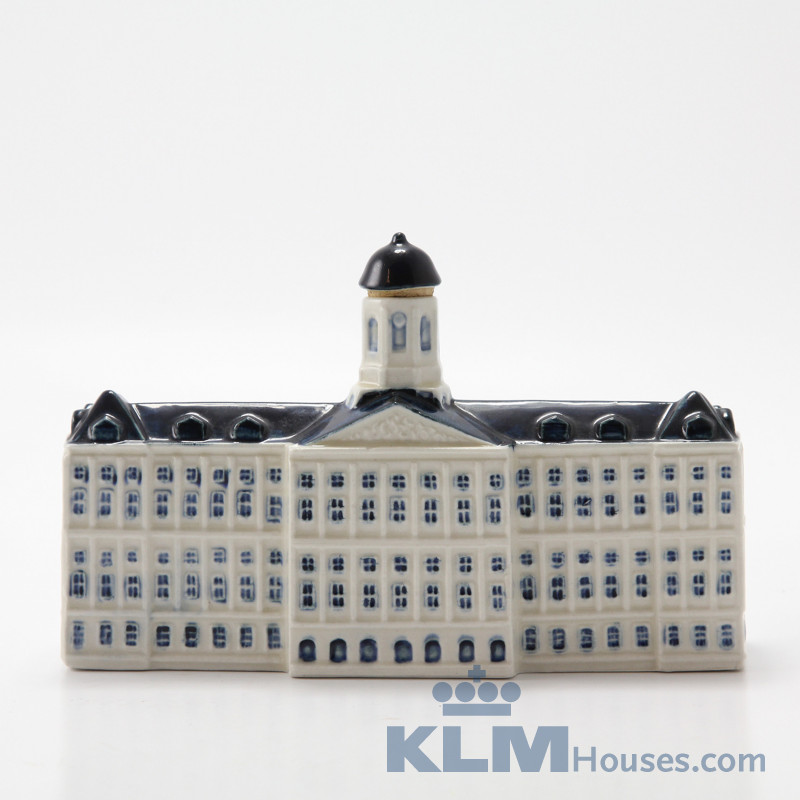  
Palace

Secured order and payment

All parcels sent within 5 days and insured

In-store exchange
The palace is situated on Dam Square in the centre of Amsterdam. It was originally built as the city hall for the burgomasters and magistrates of Amsterdam.
The celebrated architect Jacob van Campen, who also had a hand in the building of Huis ten Bosch and Noordeinde in The Hague, took control of the project in 1648.
The entire building was constructed of white stone, though the weathering of the centuries has left none of it visible.
Customers who bought this product also bought: