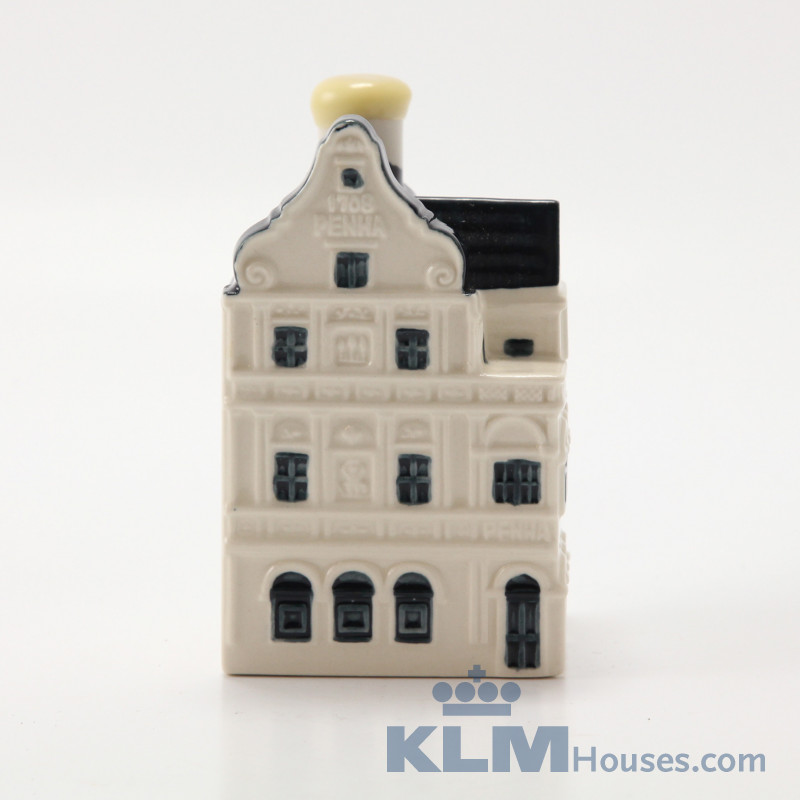  
KLM Miniature 85
No tax
Shipped within 5 working days

Secured order and payment

All parcels sent within 5 days and insured

In-store exchange
The Penha Building (Heerenstraat 1, Curacao), located in the heart of historic Willemstad, was constructed in 1708 from bricks made in the IJssel region that had been used as ballast aboard ships of the Dutch West Insdies Company. The arched galleries on the fa?ade of the building were not added until later. After 1877, the building became the property of the Penha family that established its shop in the ground floor around 1903.

Until 1956, the first floor accommodated the 'Soci?teit de Gezelligheid', a social club where prominent members would meet on what it called the 'Balcony Overlooking the Harber'.

The Penha Building contributed much to placing Willemstad on the UNESCO World Heritage List and has been used for decades as an accommodation for the famous PENHA perfunery.
Customers who bought this product also bought: